Explore Health Plans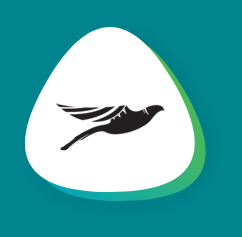 Explore a BIC Group Health Insurance plan designed to get you preferred rates and a refund.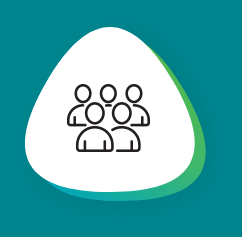 Other Self-Funded Group Options
Explore Group Health Insurance Plans with competitive rates from major carriers.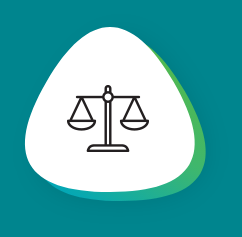 Compare Revolution vs Traditional
Learn the advantages of a Revolution Health Plan vs a Traditional Health Plan.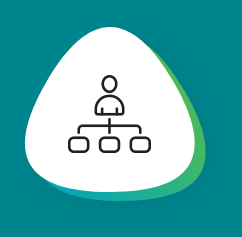 Individual and
Family Plans
Find out more information about our great traditional insurance plans for individuals and families.
BIC Offers a Full Suite of Health Plans Designed to Save You Money
Tailor a benefits plan to your employee' actual needs.

Pay only for the actual benefits you provide.
Use risk insurance to limit your expenditures.

Really understand where your health benefits money is going.
For more information on how BIC can save you money on health care
costs, CONTACT US or start with a Group Risk Assessment NOW.